Office: 1.800.232.1971
Text: (Biz to 33222)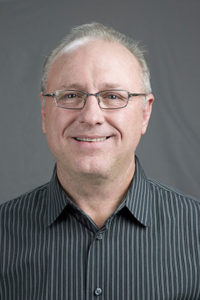 Business PowerNet is membership based online business networking group with a variety of digital marketing services (worth nearly $1,000) which are included when you become a member starting at a low $35. a month. – space is limited.
Our budget marketing packages includes membership into our networking group, Support Local Business Directory, promotional advertising on our online radio (heard worldwide), several digital publications and much more. 
"Obscurity is a bigger problem than money because nobody knows who you are." – Business PowerNet can help you change this.  Contact me today for more details.
How can we serve you today?
Let's talk 1.800.232.1971
Facebook Page